To create consciousness about the so common practice of burning waste, a brigade anti-burning has been created to act in Kumta in Gokarna.
Distributing the notice published at Udayavani  on the order of the National Green Tribunal, and fixing sign boards at most required places, we expect to make people understand that burning became a serious offence, locally and globally. This offence is very much contributing for the awful global warming.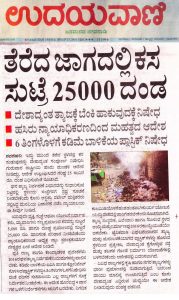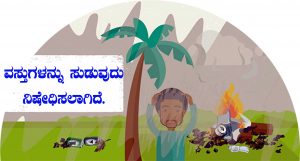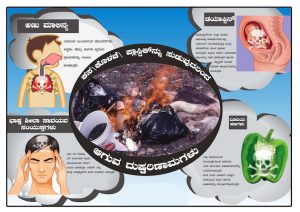 We will keep here track of all instructed people, monitoring their understanding randomly.