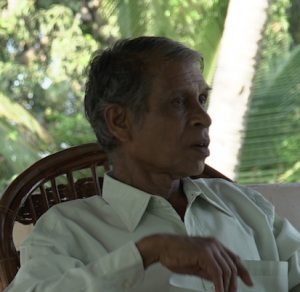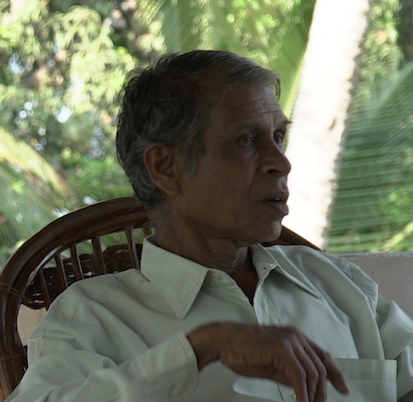 Joseph Saver, born near Kumta 63 years ago, has been sick for long time.
With the help of family he managed to recover and became an apt citizen.
He got his SLSC from Kumta Nirmala Convent.
He has worked in refrigeration and air conditioned, as well as mechanics service, Bombay.
Currently he is salesman in Kumta town and his displacements leave a light footprint as he keeps moving always on cycle.
His preferred hobbies are gardening and social service.